VEHICLE DIAGNOSIS
Light on dash? - Not Sure Why?
Mike Murphys have the latest tools to diagnose all types of vehicle faults
AUTOMOTIVE BATTERIES
Problems Starting you car?
Our battery specialists will come & get your car moving again.

AUTOMOTIVE AIR CONDITIONING
NO COLD AIR?
See us to solve all your heating and cooling needs

ALL ELECTRICAL REPAIRS
Not sure if we can help?
From headlights to airbags - If it's auto electrical, we can fix it!
Automotive Electrical
The only way to properly locate and repair a vehicle's electrical system is to take your vehicle to one of our highly skilled technicians.



Automotive Batteries
Car not starting? The problem could be your battery. We can test and diagnose any faults and give you the best advice to get you back on the road.
Automotive Alarms
Our automotive alarms can be tailored to suit your specific needs. If you have also already purchased an alarm bring it in to us and we can fit that for you too.
Air Conditioning
With years of AC repair experience and knowledge, we have the ability to fix all types of system malfunctions including regassing
Mike Murphy Auto Electrical is the only Auto Electrician located within the Palmerston North Central Business District and have a proven customer service focus, with over 25 years in the auto alectrical trade. We specialise in all aspects of vehicle and machine electrics and electronics. Using the latest technology and hi-tech diagnostic equipment, allows our experienced tradesmen to work with all vehicles including cars, boats, trucks, diggers, forklifts, motor-bikes and trailers.
You can be assured of a professional and price-competitive repair. In the unfortunate event you cant come to us, we have a 24 hour breakdown service. From jump starts and battery replacements to towing and repairs.
We have 5 qualified tradesmen, 2 apprentices and 2 office persons, so there is always someone available to answer your questions. We are a Registered BatteryMart for the Palmerston North area and hold in stock a full range of Exide batteries and Auto Electrical accessories. We are the only AA approved Auto Electrical repairer in Palmerston North.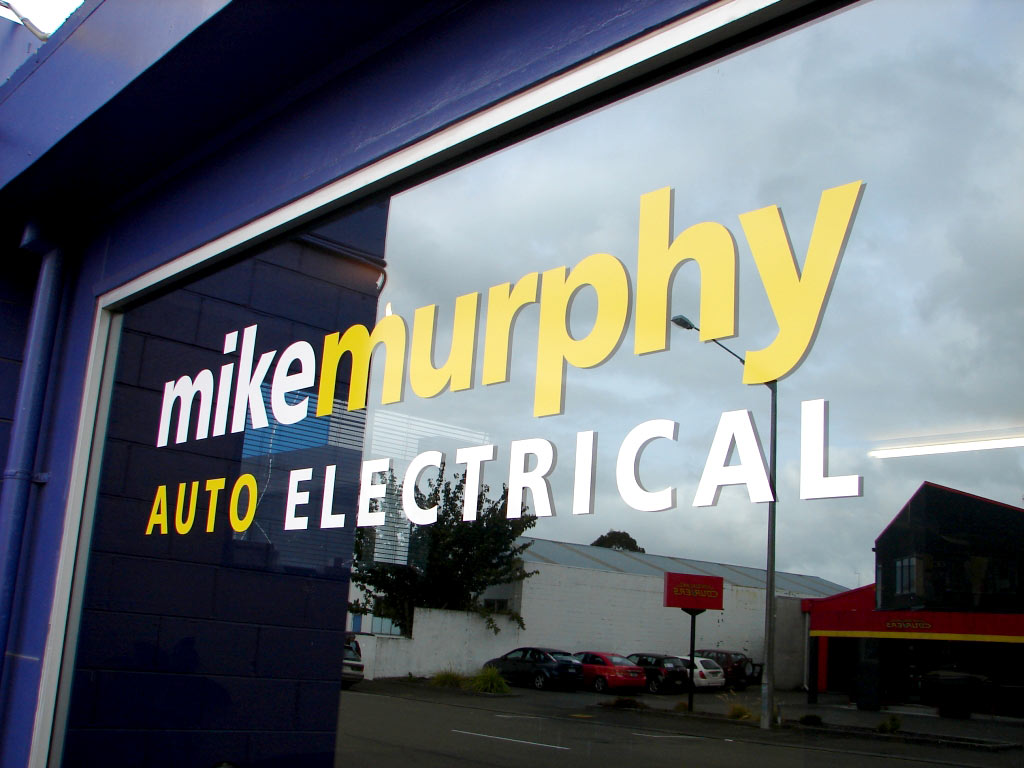 Quality Products
At Mike Murphy Auto Electrical, we only use the highest quality products.

We have partnered with some of the world's most reputable manufacturers and brands to ensure every job we undertake meets an extremely high level of workmanship.